Who makes the products on Just?

Artisans, Designers, Creators and Brands from around the world!

Some are very small organizations or maybe just a single artisan. And some are larger brands and designers. All are designing and creating beautiful, sustainable and hand crafted products. Shop for everything from exquisite Mexican chocolates, clothing, jewelry, shoes and bags to yoga mats, beauty and home goods.

Just shop assured knowing that all the Creators are reviewed for sustainability in their process, in the materials used in their products and an assessment of their overall impact. Read more about the Sustainability Justified Score on the product page!
The sustainable  way to make.
The right  way to buy.
The Just  way to help.

Where do the products in my order ship from?

Because the Creators are from around the globe, your product will most often ship directly from the Artisan. Just works closely with all the major shipping carriers to provide the most economical pricing for shipping. Often we will provide free shipping, check for details on the product page. We Just ask that you are mindful that your purchase is intentionally impacting the Creator, and that shipping the product to you and the cost associated is part of belonging to a sustainable community.

How long will my order take to arrive?
Generally the product will ship within 24 hours of your order. We do have bespoke and custom made products which will show the delivery time for shipping, so please note that in the product details.



Creator is in US or Canada

Hooray! We at Just love to support our Creators that are close to home too! You should receive your item within 5-7 days and will ship ground.

Just is a global marketplace, with a vision of improving the entire globe! For products that are shipping to you internationally allow 7-10 days.
---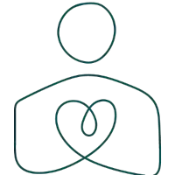 Good for you,
Good for the Planet

Our products are all sustainably made by Creators and Artisans globally.
Your Purchase
is a Conscientious Decision

All Creators and Artisans are impacted by your purchase, clean world, clean living.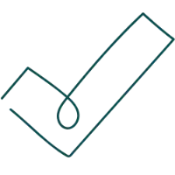 Every Creator and every product is reviewed by our Sustainability Team and scored for your review
Ask us anything! We'll get back to you before the end of the day!