Our Sustainable Boutique Selections... Just for You
The sustainable way to make.
The right way to buy.
The Just way to help.

An intentional two sided marketplace for Creators
and consumers. A shopping experience that is tailored for sustainability, care for the planet, the workers and for you.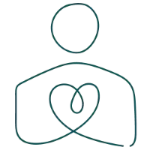 Good for you,
Good for the Planet
Our products are all sustainably made by Creators and Artisans globally.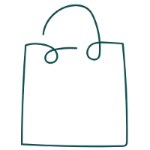 Your purchase
is a conscientious decision
All Creators and Artisans are impacted by your purchase, clean world, clean living.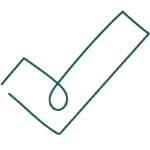 Every Creator and every product is reviewed by our Sustainability Team and scored for your review
Handmade and Hand Painted Stoneware from Michoacan that you will only find in Mexico´s best Restaurants and Resorts
One of the Mexico´s World Acclaimed Designers Creates one of a Kind Pieces
The Olive + M clean beauty trend
Treat your skin with a vegan, organic and handmade love
We've got the best Just for you
Fashion, beauty, homegoods and more, all sustainable!
Featured Studio Creator!
Just for You...

"Fast fashion is not free.
Someone somewhere is paying"
Sign up to hear about the latest news and exclusive offers