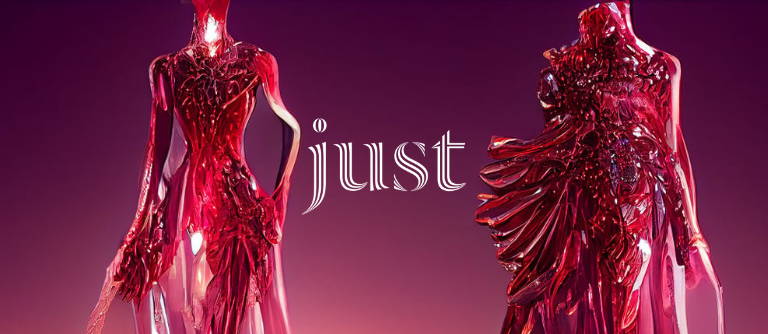 Viva magenta! 18- 1750
The color of 2023
Pantone has announced the color of the year to come. And Just wants to tell you everything you need to know in order for you to incorporate this amazing color in your collections.
Lawrence Herbert began working at Pantone in 1956, a company that was engaged in making colored cards for companies in fashion, cosmetics, and other industries. As time passed, Herbert saw the need for a color identification system, a universal language.
That's how in 1962, Lawrence Herbert created the "Pantone Matching System" and gave life to the Pantone Guides, which help us identify the specific codes of each color whether we use it digitally or for printing.
Now that you know who Lawrence was and where the Pantone guides come from, we must get back to the present.
Pantone since the year 2000 announces the color of the year, which sets a worldwide trend that is expected by designers from all industries.
But do you know how and why the "color of the year" is picked?
The color of the year is not a random decision, it is chosen by the executive director of the Pantone Institute Leatrice Eiseman, among 40 other experts worldwide who predict trends based on careful observation and research on social, political, and global movements worldwide.
The color 18-1750 Viva Magenta for Pantone is "an unconventional shade, for unconventional times".
It's described as a color rooted in nature. Picked because of the natural and bright dye of the cochineal beetle. Its color derives from red without being aggressive, a sign of strength, courage, optimism, and empowerment.
In a world in crisis, where people need to envision a more positive future, Pantone observed that people have become more appreciative of nature, aware of climate change, sustainability, and protecting our planet.
A year connected to nature awaits us, therefore sustainability and empowerment are essential. Viva Magenta!