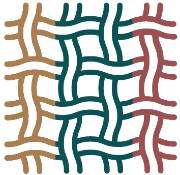 Is a dedicated shop specifically for Artisan Women. Our mission is to provide access to markets for them so they can get a fair pay for their products. They have all learned their craft from their ancestors and each uses a specific technique unique to their community. Each Artisan spends days making these products in order to support their children as many are the sole provider of the home. Our goal at Just is to share with our customers their individual story and process of elaboration as with every purchase you are directly empowering them.
---
---
Sustainable Chiapas Artisans Design
Handmade, Artisan and absolutely fabulous!
The sustainable way to make.
The right way to buy.
The Just way to help.

An intentional two sided marketplace for Artisans
and consumers. A shopping experience that is tailored for sustainability, care for the planet, the workers and for you.

Why Just Artisan Marketplace?
Good for you,
Good for the Planet
Our products are all sustainably made by Creators and Artisans globally.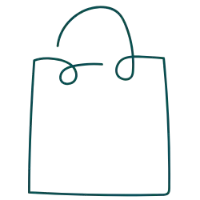 Your purchase
is a conscientious decision
All Creators and Artisans are impacted by your purchase, clean world, clean living.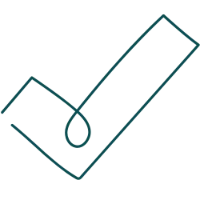 Every Creator and every product is reviewed by our Sustainability Team and scored for your review
Handmade and Hand Painted Stoneware from Michoacan that you will only find in Mexico´s best Restaurants and Resorts
One of the Mexico´s World Acclaimed Designers Creates one of a Kind Pieces
The Olive + M clean beauty trend
Treat your skin with a vegan, organic and handmade love
Handmade one     of a Kind Jewerly

Fun, dramatic, for all occasions CassandraCollections!
We've got the best
Just for you
Fashion, beauty, homegoods and more, all sustainable!
"Fast fashion is not free.
Someone somewhere is paying"
Sign up to hear about the latest news and exclusive offers